Bank Discontinuance
NPA Members Experience Banking Relationship Discontinuances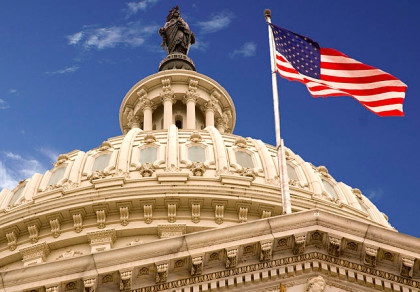 Stop Unjustified Bank Discontinuance
Chase Bank, The Huntington National Bank, Wells Fargo Bank, and SunTrust Banks, have mailed discontinuance letters to NPA members across the nation. The letters announce that banking privileges will be terminated in the next 30-60 days.
There is no information publicly available that reveals that actions by federal bank regulators have caused banks to terminate customers.
NPA members are reporting that bank officers and branch managers feel that bank examiners have been asserting pressure to terminate certain businesses they consider to be "high-risk."​
First, Enter Your Zip Code